DairyLive -- Now It's for Heifer Growers too!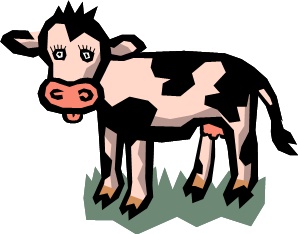 DairyLive now contains all of the functionality from Living Software's HeiferLive program. So you can use DairyLive to manage milk production animals, heifers, and even meat animals.
There are several features in DairyLive designed just for professional heifer growers, such as weight and height tracking and reporting, and billing and invoicing capabilities.
You can download a trial version of the new DairyLive and try it out for 30 days for free. If you have any questions, let us know.
---
Home - Features - DairyLive Anywhere - Heifers - Top Ten - Back to top