DairyLive for Your Goat Herd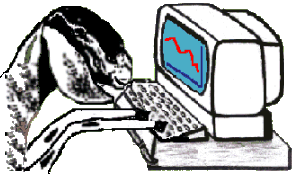 If you raise goats instead of cows, you have two options. You can purchase the Professional Edition and have all the great features that cow dairies have. Or you can purchase the Small Farm Edition, which supports up to 50 animals (including culled animals). Some features, such as DairyLive Anywhere, on-line backup, and import/export, are not available in the Small Farm Edition. Either way, DairyLive is perfect for maintaining your dairy goat records.
If you outgrow DairyLive Small Farm Edition, you can easily upgrade to DairyLive Professional for just the difference in price between the two editions.
Download a trial version of DairyLive 5.208
---
Home - Features - Screenshots - Videos - Support - Trial - Purchase - FAQ - Privacy Policy - Back to top